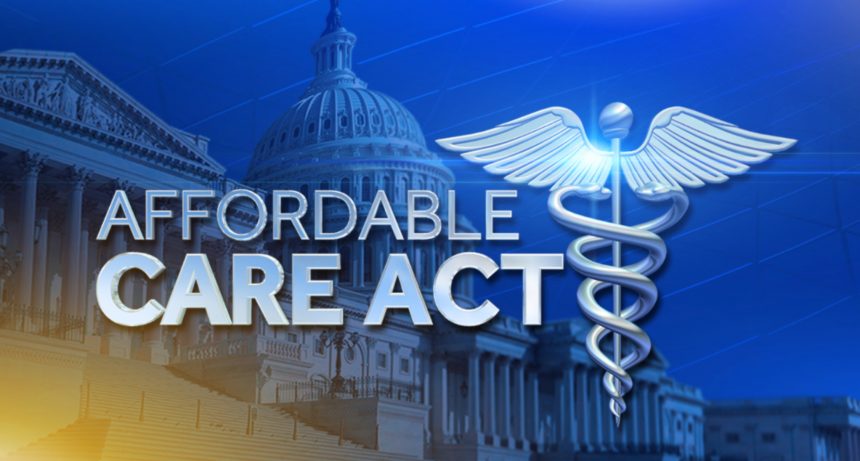 THINKBYTE: Final HHS Discrimination Rules to the ACA
Section 1557 forbids discrimination by (a) age, (b) race, (c) sex (including orientation), (d) color, (e) religion or  (f) national origin with respect to benefits, benefit-related programs or eligibility thereof.
Programs which are subject to these regulations include  health plans which receive financial assistance such as (a) basic employer-sponsored health plans (DB or DC), (b) Medicare, (c) Medicaid, (d) student health, (e) CHIP, (f) federal or state market-place activities.  The Rules do not apply to health programs administered by departments other than HHS which are affected by ACA but not affected by these new HHS rules.
The Rule requires covered entities to (a) file HHS-provided forms of significant length and complexity assuring  compliance, (b) be proactive with all of the regulators and beneficiaries in enforcement and (c) treat compliance as an ongoing activity.
The Rules are detailed and complex covering such issues as: (a) language requirements of the notices, (b) details on grievance procedures, (c) how the Rules and the compliance therewith are to be made known to the entire population of affected persons (d), how the Office for Civil Rights (OCR) will assist in compliance processes, (e) required programs to publicize the Rules and of great importance is that penalties for non-compliance are potential issues for any entity which is affected by the Rule.
This Rule, now in place, has the potential for many surprises to many people in many ways for many months.